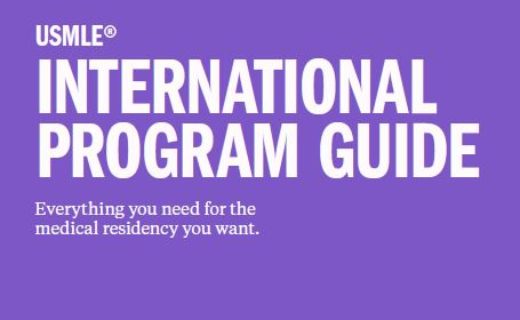 View

More
Why to enroll with Medical Edication CZ?
Medical Education CZ is an authorized partner of Kaplan Medical USA
VERY IMPORTANT: We do not charge students any additional fees. Our prices are the Kaplan prices, regardless of how you enroll, and in some cases, Med Education CZ may even have additional discounts for you.
We have a personalized approach to every doctor's situation and advise you on the best possible program options. That's in the interest of both of us, because our aim is for you to obtain your dreams and goals as well as refer us to your friends and family.
So, don't wait for tomorrow, ask your questions today. There's no cost for a USMLE advising session.
KAPLAN Enrollment policy updates:
Plan your course in advance. Start dates for enrollments in LIVE and In Center programs (e.g., Live, In Center, Multi Steps program combinations, Step 2 CS) should be set within 7 MONTHS of (application date). To be clear, a student can never start more than 7 months out from application date unless paid in full and start is within 12 months.
It's recommended students select course Start Dates at least 3 months in advance.
Advance planning allows students to have enough time to prepare application documents for I-20, visa interview, and travel arrangements.
When making changes to a start date, it cannot be set to be more than 7 months from the original purchase date.
If student has already enrolled and wants to change the start date, course must be paid in full before changing the date.
READ MORE ABOUT APPLICATION