In order to practice clinical medicine in an unsupervised setting (i.e. outside postgraduate training programs), all physicians (international graduates and domestic graduates in USA) must be licensed by the medical licensing board of the state where they plan to practice.
Passing all four tests of the United States Medical Licensing Exam® (USMLE) sequence is required for any doctor to obtain a license to practice medicine in the United States.
Students and physicians trained outside the US take the same test, and are scored by the same standard as US medical school students.
USMLE is designed to test problem solving, not simple memorization.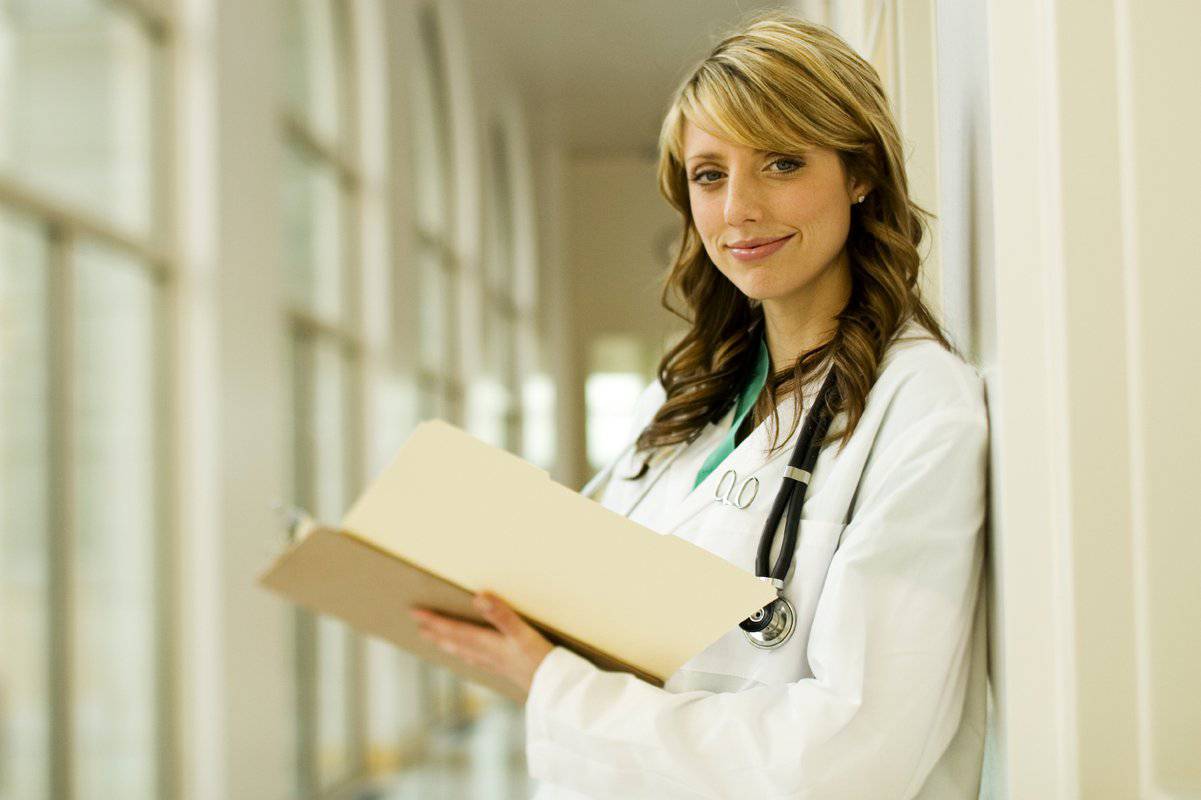 The United States Medical Licensing Examination (USMLE) consists of three steps designed to assess a physician's ability to apply a broad spectrum of knowledge, concepts, and principles to evaluate the physician's basic patient-centered skills.
Step 1 (multiple-choice exam)
This exam is designed to test how well the examinee applies basic, integral science concepts to clinical scenarios.
Step 2 (two separate exams)
The Step 2 Clinical Knowledge (CK) is a multiple-choice exam designed to determine whether the examinee possesses the medical knowledge and understanding of clinical science considered essential for the provision of patient care under supervision. The Step 2 Clinical Skills (CS) is a separate "hands-on" exam that tests the examinee's clinical and communication skills through his/her ability to gather information from standardized patients, perform a physical examination, communicate the findings to the patient, and write a patient note.
Step 3 (multiple-choice exam)
This exam assess the examinee's ability to apply medical knowledge and the understanding of biomedical and clinical science essential for the unsupervised practice of medicine, with emphasis on patient management in ambulatory settings.